Macro does not automatically set itself as the default application for PDF files at any point in the deployment/installation process. Users wanting to do so can follow some of these steps:
In-App
Upon initially installing and running your instance of the app, the opening screen will prompt you with a pop-up to set Macro as your default PDF reader. Clicking Make Macro My Default will make it your go-to whenever you open a PDF on your computer.

For IT admins: Should you not want this prompt to appear for your users, please contact support@macro.com to discuss configurations for your deployment.
Windows
Open-with
The easiest way to set Macro as your default PDF reader on Windows is to right-click on any available PDF, either on your desktop or within File Explorer, navigate to Open with, and click Choose another app.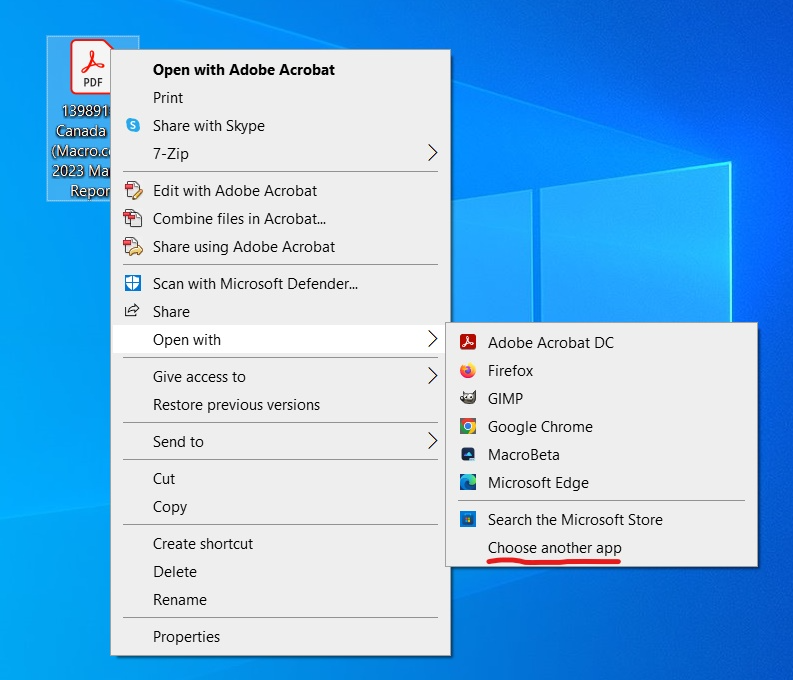 Before choosing Macro, check off the bottom box Always use this app to open .pdf files, and then click the Macro icon. Any subsequent PDF file you open will automatically do so in Macro – you're all set!
Adjusting default apps
An alternative method is to navigate through your Settings app and choose the Apps window, then navigate to the default apps tab. At the bottom of the page is the Choose default apps by file type option, which allows you to customize default applications per file extensions.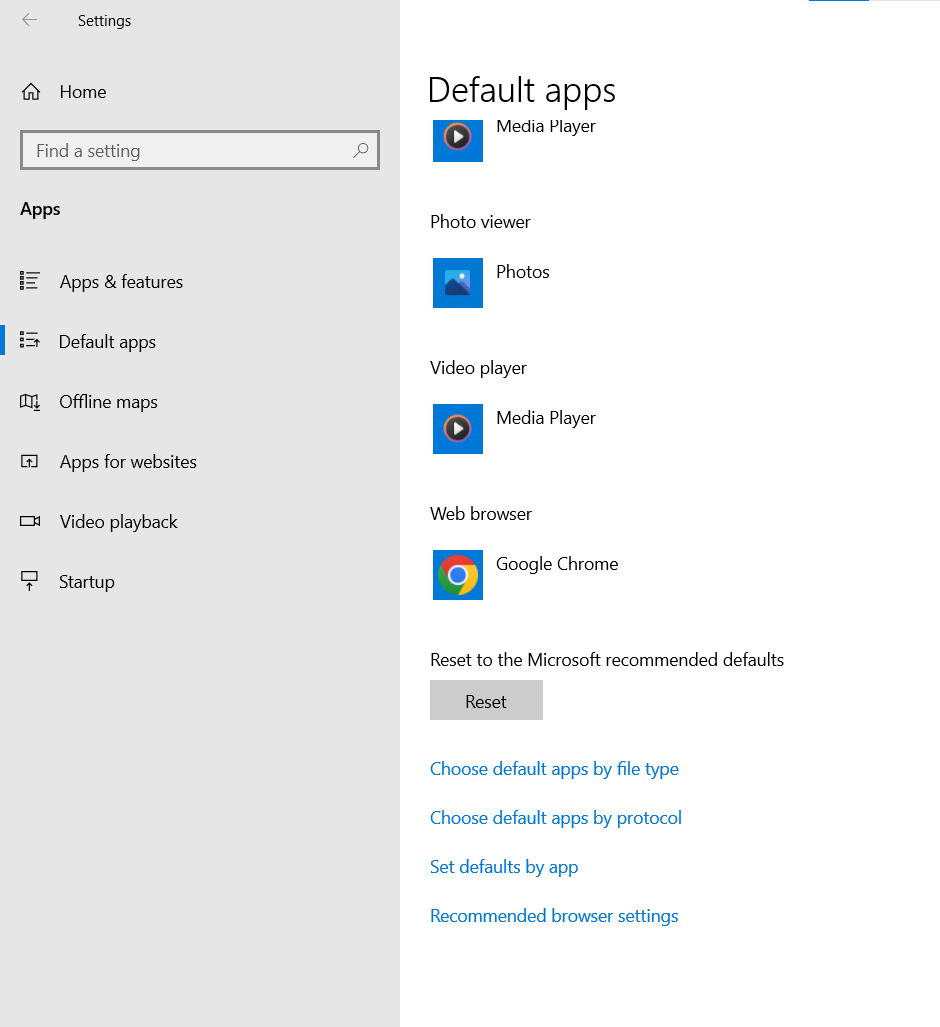 You'll likely have to scroll some ways to find the .pdf extension – once there, you can click on the current app icon and change it to Macro to have it set as your default PDF reader.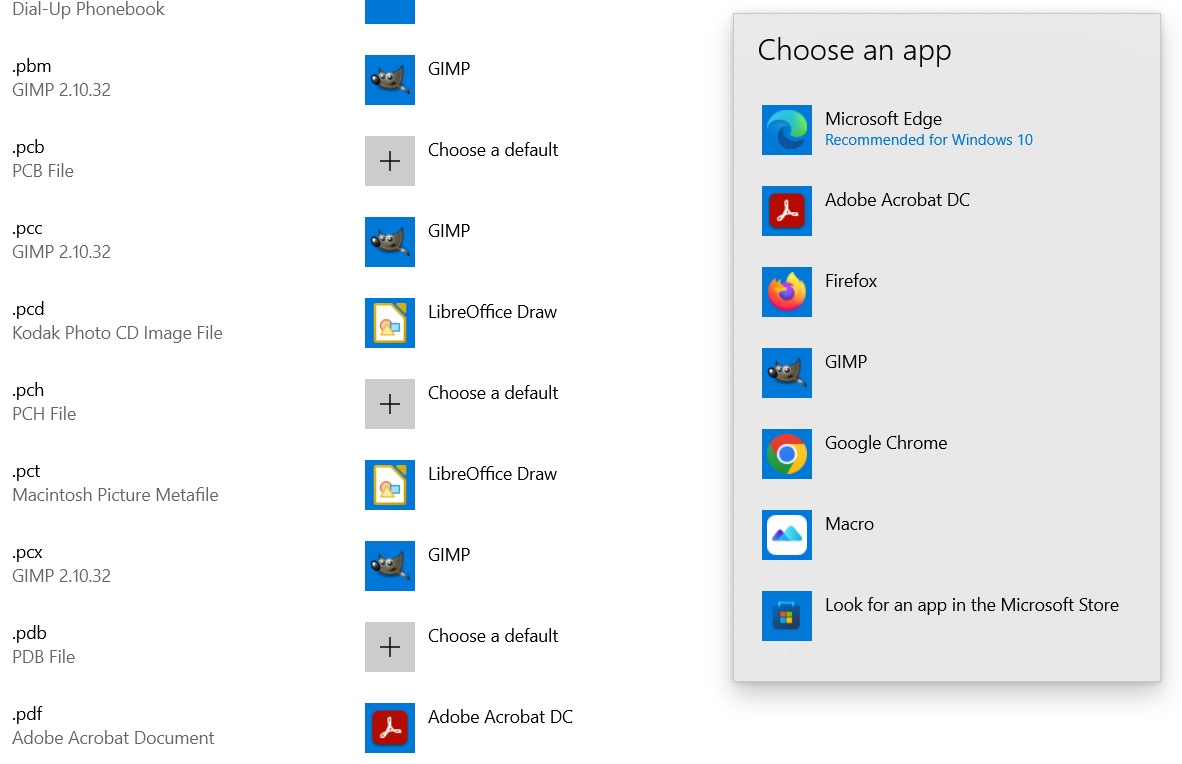 MacOS
To set Macro as your default PDF reader on MacOS, right-click a PDF file and click Get Info.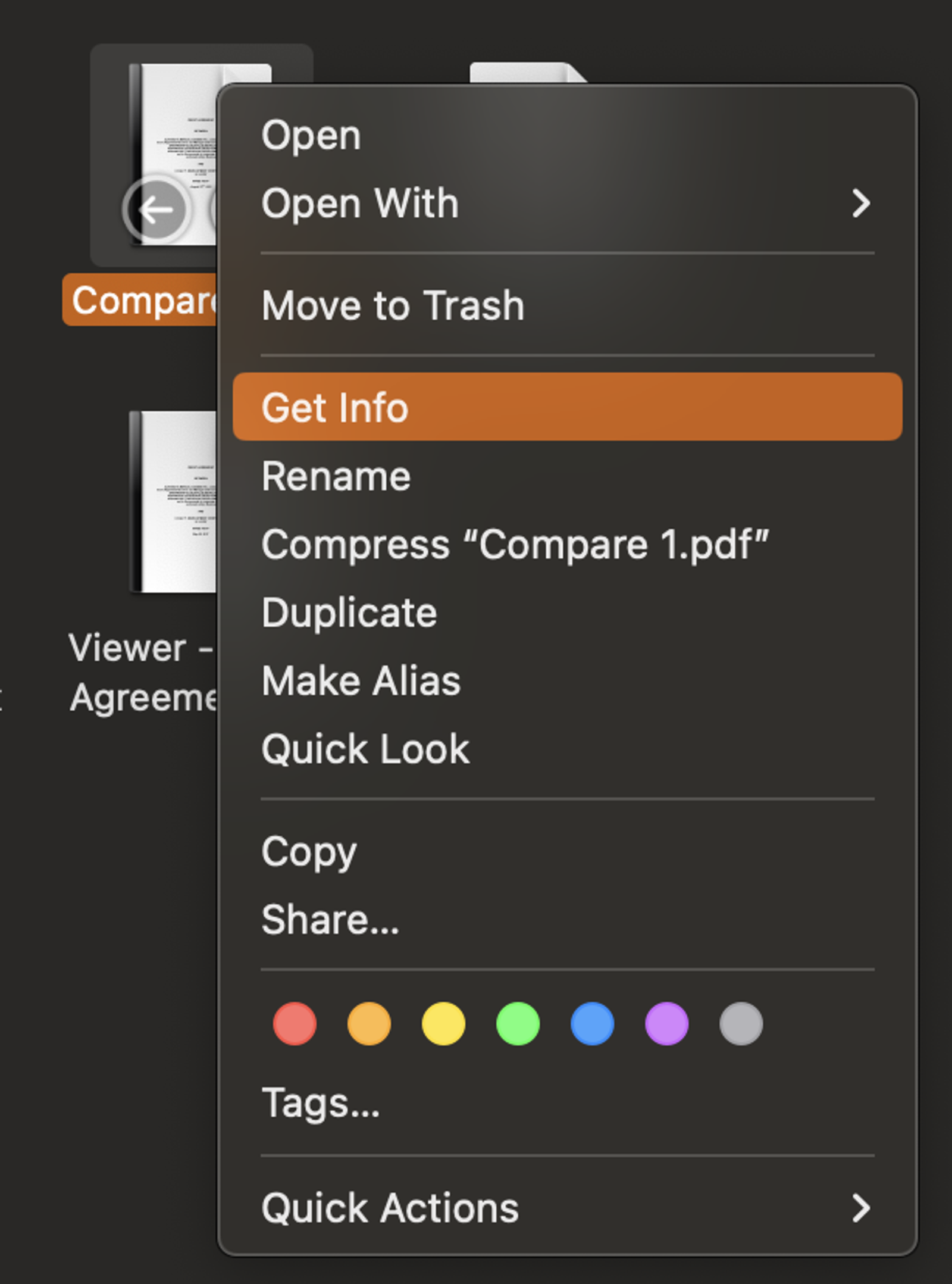 From there, navigate down to the Open with and you can select Macro as your application, click the Change All... button underneath. This will set Macro as the default PDF reader for your computer.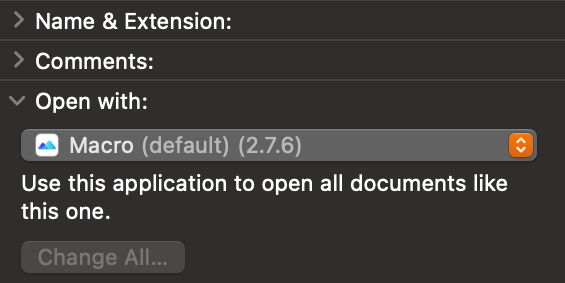 Finally, tap Continue to finish the process, and you'll be good to go!
Contact support@macro.com should you encounter any issues or have any questions.